Tyke Crowley—The Life-tested Coach™
Ask yourself, "Do I Make Each Day Count?"
Having overcome a life-threatening illness and two lung transplants, I learned, honed and created my Make Each Day CountTM philosophy
—seven principles to live a healthy, purposeful and mindful life. It's a gift that I'm here, and now I share these gifts, my life tested-tools,  as a coach, trainer and speaker.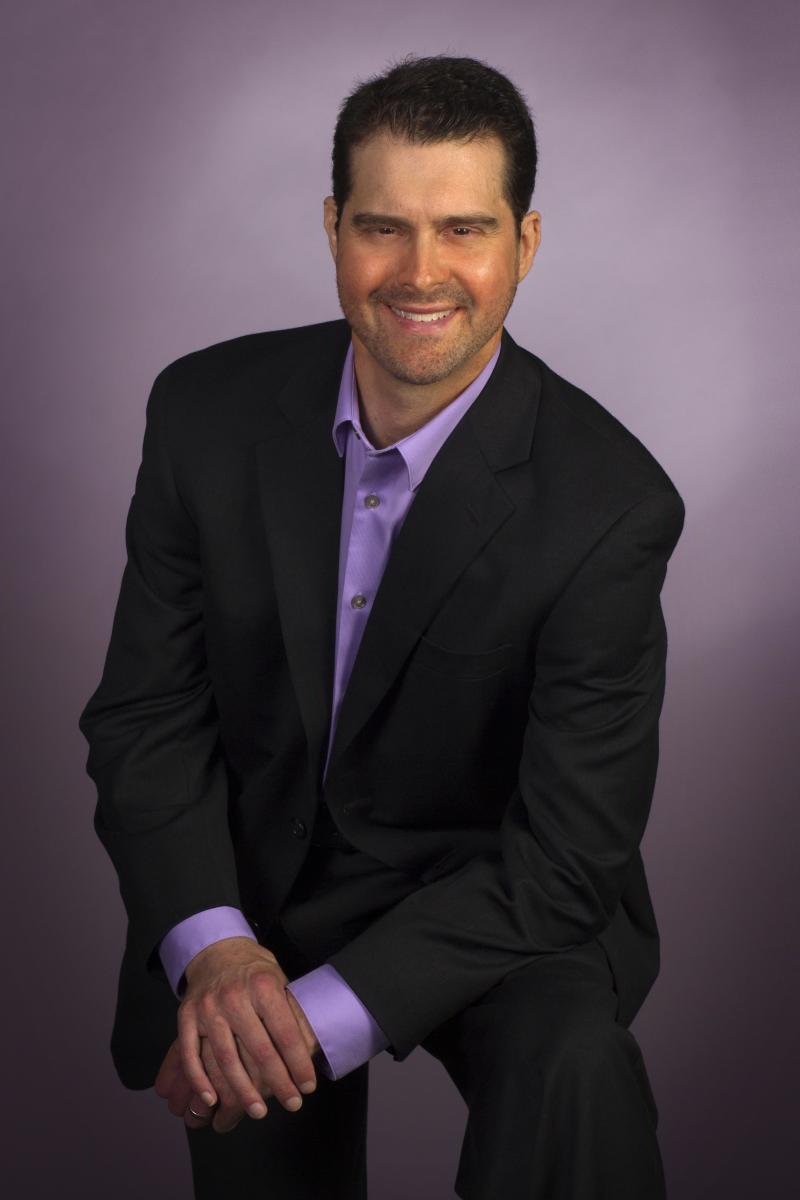 Whether in private sessions or trainings, I help you make lasting improvements that will change your life at work and home.  I use a combination of coaching techniques, including hypnosis, to get you the results you want. These approaches will help you on your journey—to lose weight, overcome a serious health challenge, re-energize your career, improve your relationships and give meaning to your life.
My business trainings focus on enhancing communication, transforming conflict to opportunity, harnessing stress and creating habits of success. In addition to my personal experience, I use my 16 years as a professional mediator for the US Post Office and my mastery of NLP to deliver proven strategies that will change your life at work and home.
I know what it's like to be critically ill, to deal with intense stress, to engage in emotional conversations, to overcome adversity, but yet to have a purpose and live mindfully. Unlike wellness and life coaches who's knowledge depends on their certifications, I obtained additional education as a means to better teach my tools and strategies that I've used my entire life and am living proof are successful. 
110% Satisfaction Guarantee
I offer a 110% money back guarantee, if you are not satisfied with a  particular session or training.
So, do you want to make each day count?  "Yes", then call me at 978-660-8130 and let's get you from where you are to where you want to be!
I wish you the best to Make Each Day CountTM!

 Tyke Crowley, The Life-tested CoachTM
Other tidbits about Tyke:
Tyke is a Master NLP Practitioner and certified in Consulting Hypnosis and in Complementary Medical Hypnosis.
Tyke is a professional mediator for the United States Post Office. 
Tyke received his J.D. from Boston College Law School and is a licensed attorney.
He also holds a joint master's degree from Tufts University in Urban and Environmental Policy Planning/Civil and Environmental Engineering.
He has co-instructed undergraduate and graduate courses at Boston College and Tufts University. 
Tyke takes his dog, Leo, who's a certified therapy dog, to help young readers relax and patients recovering from surgery or illness.